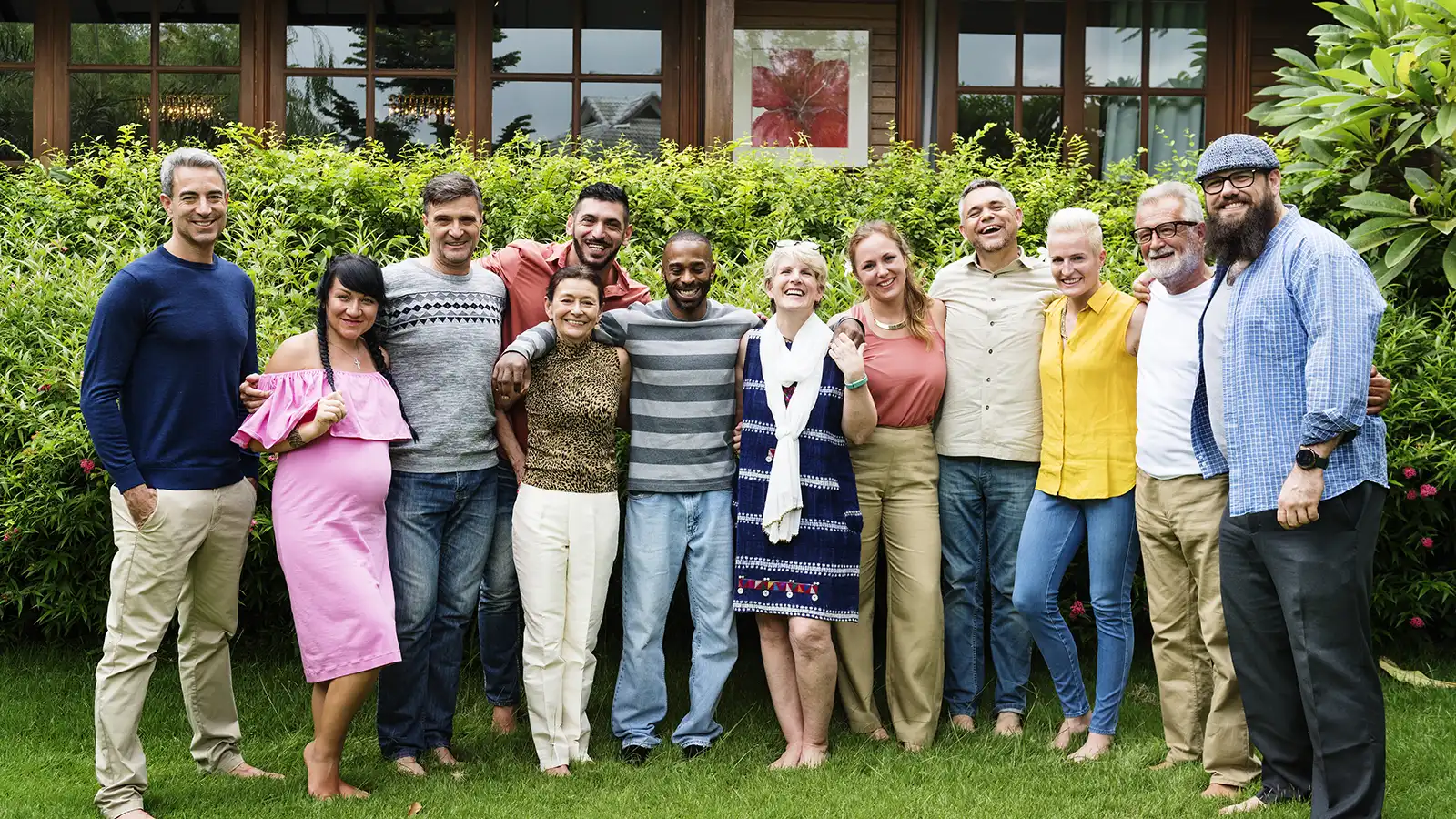 TOTAL AIRE CARE IN THE COMMUNITY
We Love being a Part of The Waterloo Region Community
We care about our Community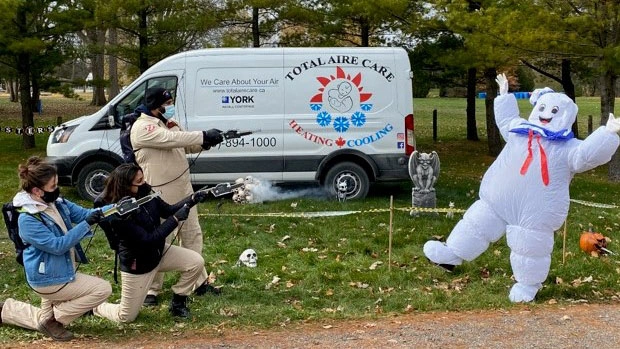 Core Values
One of the core values that Total Aire Care was founded upon is a sense of community. The owners, James and Gurveer, had always wanted to be invested in the growth of their respective neighbourhoods – one small business supporting other local businesses and charities.
On our first year alone, we're proud of what we were able to give back to our community.
James and Gurveer also have a huge passion for helping and rescuing animals. They were able to donate $500 dollars worth of items for The Kitchener Humane Society this past May.
Community Matters
For the holiday season of 2020, Total Aire Care partnered with the local neighbourhood Toy Drive and contributed to a record breaking year. As a company, we were able to donate 250 new toys for Salvation Army's Annual Toy Mountain. We also partnered with another local business, Doon Village Dental and donated money for the The Food Bank of Waterloo Region securing 750 meals for those in need.
Total Aire Care also wanted to give directly back to the people who have supported them in their growth this past year. We were able to give a brand new furnace to a wonderful family, we've held contests and teamed up with other local businesses to give away fantastic items and free tune ups and humidifiers.
As we continue to grow, we want our community to grow with us. We're grateful for everyone's support and we'll forever be humble for it. We will continue to look for ways to give back to show our appreciation.
Timeline of Our Community Activity
Our Amazing Staff!
At Total Aire Care, we have an award-winning staff of experienced and skilled service technicians who are dedicated to providing you with the best products and service possible.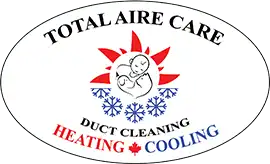 We Are Award Winning!
Excuse us for showing off, but Total Aire Care has won awards from our local community.
Check out the HVAC Awards we have won and learn more about how three of our Total Aire Care Team Members took 1st, 2nd and 3rd spot for The Best HVAC Contractor Award for 2022 in the Waterloo Chronicle!
Vote Total Aire Care We've successfully reached the last round of voting! Our heartfelt appreciation goes out to each and every individual for helping us. All…