The Total Aire Care Team
We are skilled, hard working people that really care
Who We Are
At Total Aire Care, we are proud to have skilled and dedicated employees that work hard to ensure our customers get the best service possible.
Our team is composed of experienced professionals who know how to deliver quality results with every task. We make sure our employees are well taken care of so they can do their job effectively. They are committed to providing exceptional customer service and top-notch products for all of our clients' needs.
We strive for excellence in all that we do, which is why our staff works diligently day in and day out to provide superior care and satisfaction. With a team like ours, you can be sure that your home comfort needs will be met quickly, efficiently, and with a smile.
Total Aire Care Leadership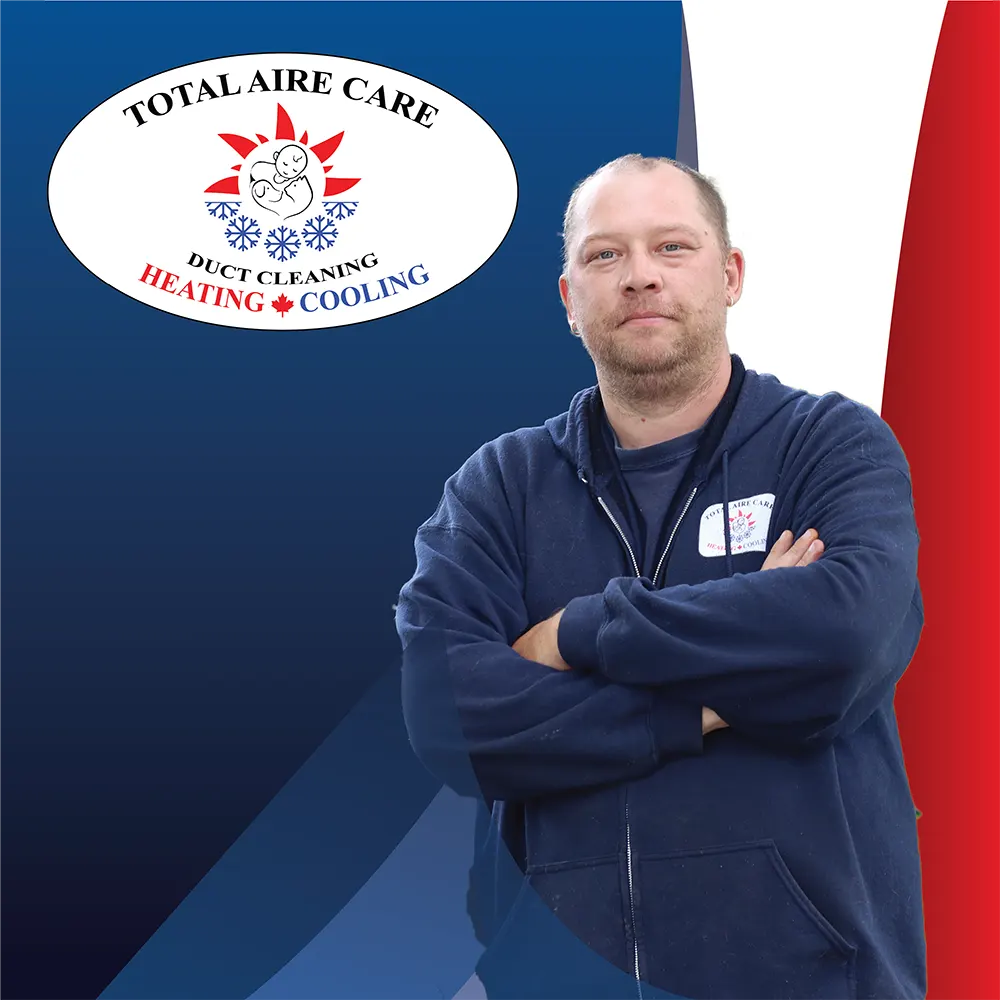 James was looking for a career that he was passionate about and was drawn to HVAC when he was 16 years old. Decades later,…
Gurveer has always wanted to start working in the trades since high school. Coming from a farming background, an opportunity arose for Gurveer to…
Keatley has been working in the HVAC field for over 9 years. He joined Total Aire Care after working with James previously because he liked…
The Total Aire Care Technicians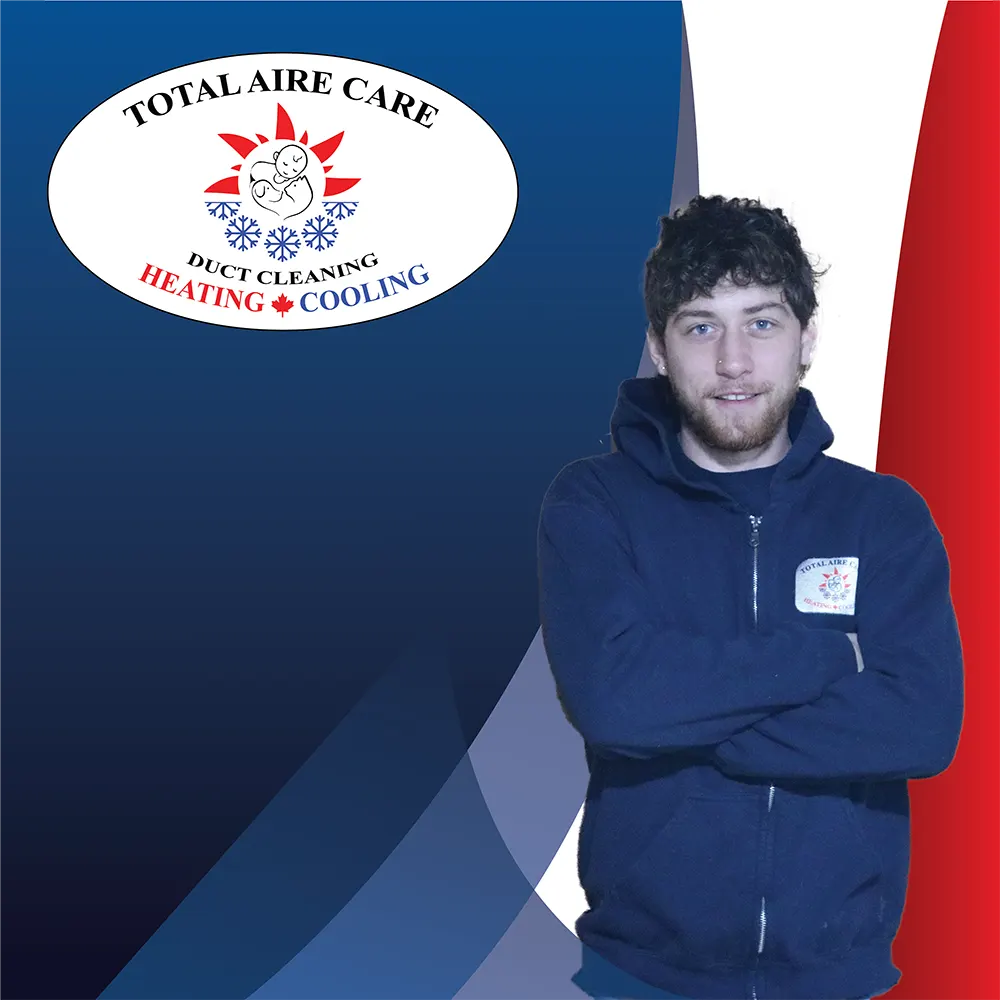 Being a HVAC installer was something Austin watched his dad (James) do as Austin grew up. He was inspired to join the trades as…
We Love Our Community!
At Total Aire Care, we believe in community efforts and giving back. That's why we partner with local charities to support their causes, and also host contests for our community members to be part of something special.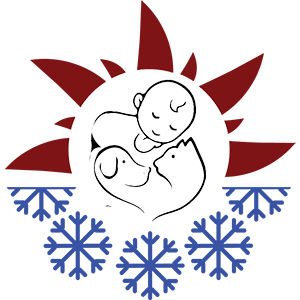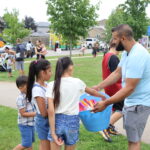 Participating in Meet and Mingle, the Doon South Community Event, for the…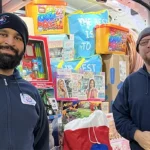 For Christmas 2021, we partnered up with Doon Village Pharmacy, Doon Pioneer…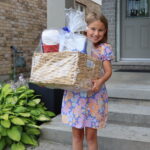 We took great pride in being sponsors for Meet & Mingle Doon…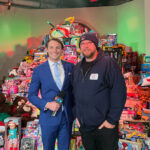 We partnered with Doon South Toy Mountain Drive for the second year,…
We Are Award Winning!
Excuse us for showing off, but Total Aire Care has won awards from our local community.
Check out the HVAC Awards we have won and learn more about how three of our Total Aire Care Team Members took 1st, 2nd and 3rd spot for The Best HVAC Contractor Award for 2022 in the Waterloo Chronicle!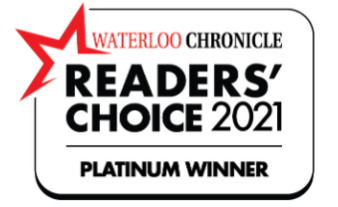 We picked up two Platinum awards from The Waterloo Chronicle this year: Best Heating/Air Conditioning Best HVAC Services
Vote Total Aire Care We've successfully reached the last round of voting! Our heartfelt appreciation goes out to each and every individual for helping us. All…

The Cambridge Times recognized Total Aire Care with two awards this year, and singled out James as Best HVAC Contractor.

Three of our Total Aire Care Team Members won the Best HVAC Contractor award!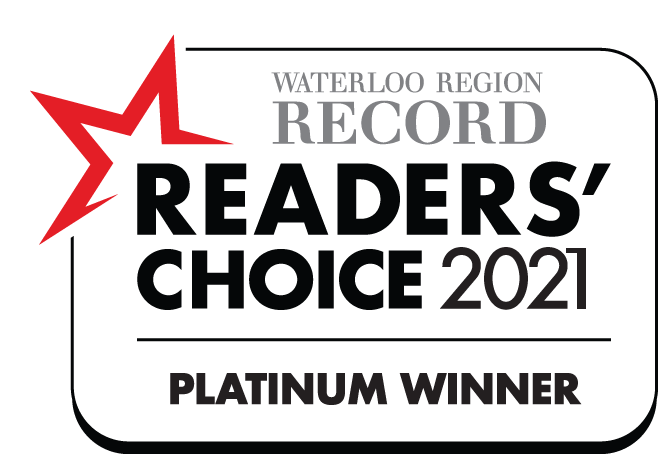 The Waterloo Region Record recognized Total Aire Care with a Platinum Award for duct cleaning.
Readers of the Waterloo Region Record recognized Total Aire Care with three awards this year, including one Platinum Award!