JULY 2023 Meet & Mingle Doon Event 
Participating in Meet and Mingle, the Doon South Community Event, for the first time was deeply meaningful for us, especially with James being a part of this community. Their unwavering support has been vital to our business success, for which we are profoundly grateful. Giving bubbles to the children brought immense joy, their happiness making the experience unforgettable. We're deeply appreciative of the overwhelming support and positive energy from the Doon South community. A special thanks to the organizers for their hard work behind the scenes. Being your sponsor was an honor, and we eagerly anticipate more opportunities to celebrate together as one big Doon South family. Thank you for having us!
We care about our community. Check out our community engagement, and stay tuned for more!
We Love Our Community!
At Total Aire Care, we believe in community efforts and giving back. That's why we partner with local charities to support their causes, and also host contests for our community members to be part of something special.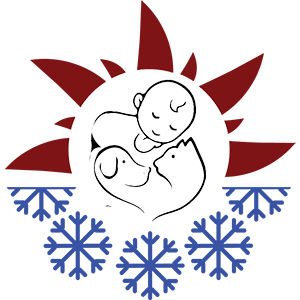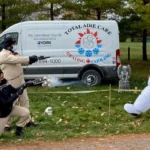 We partnered up with Bingemans for their Drive Thru Trick or Treat…