INDOOR AIR QUALITY
We Really Do Care About Your Air!
*Book an HVAC tune up for $68
*Book an HVAC tune up for $68 Kitchener Waterloo and Surrounding Areas – Indoor Air Quality Service
We Care about your Air!
At Total Aire Care we believe everyone deserves healthy air! We spend 90% of our time indoors thus increasing a negative impact on your health and your family. This is why you should give Total Aire Care a call to ask about how to improve your indoor air quality. Our team of experts can assist you with finding different ways to get your indoor air to be cleaner and to reduce airborne viruses and contaminants.
For additional information about how to improve the indoor air quality of your home or business in KW and Surrounding Areas. Call our Air Quality specialist at (226) 894-1000.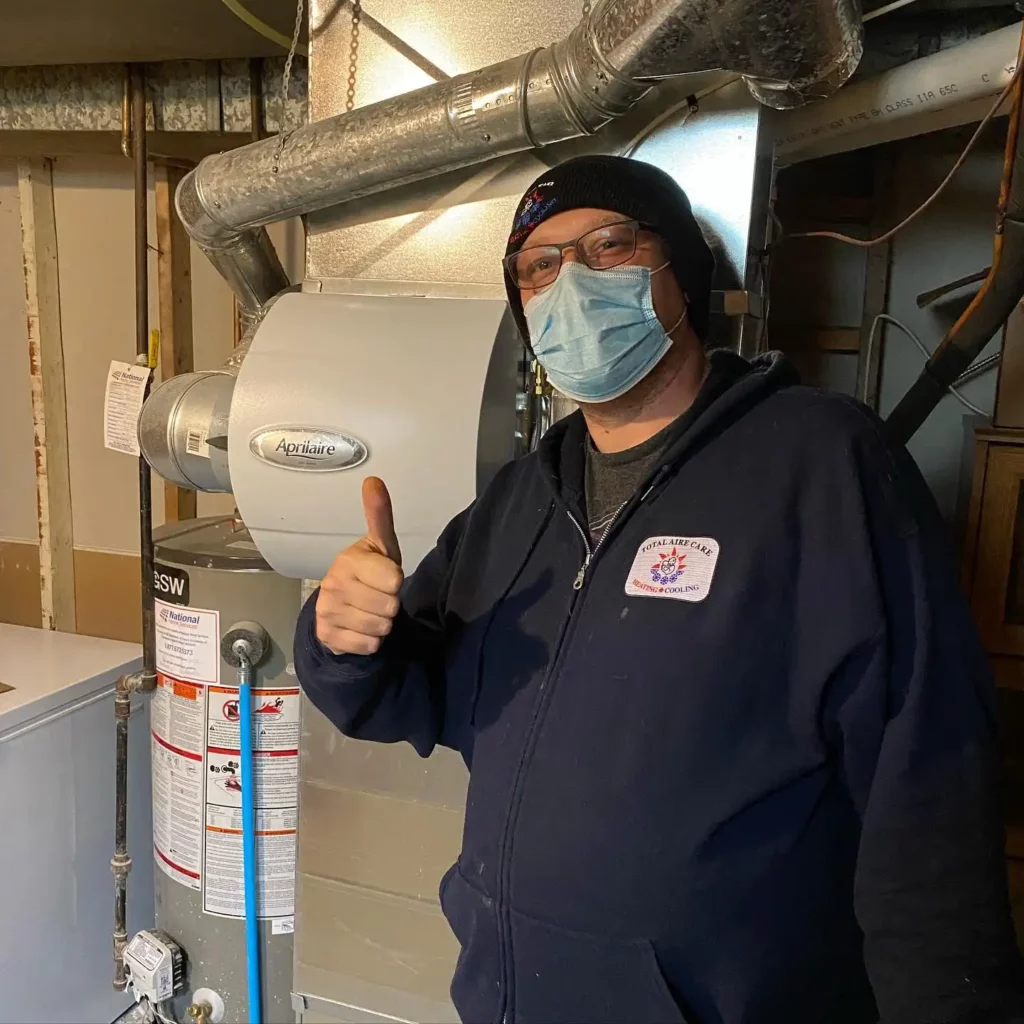 Air Quality Problems
The air quality inside of your home and office is very vital. Airborne pollutants are everywhere in our homes and offices, from pollen, pet dander, environmental pollutants, tobacco smoke, cleaning chemicals, mold and viruses. Most importantly, ducts have moisture in them and mold can potentially spread. Mold can aggravate your allergies but they can also cause serious side – effects in your lungs.
The air in your home is recirculated many times before it finally makes it way outside. That means the same air is being pumped through your ducts continuously, only being heated and cooled as time goes on, but not cleaned. Most polluted air is pulled from the ground, moist foundation, laundry and outside air. Therefore, a healthy household begins with the air you breathe. Total Aire Care is there to ensure that your family can have healthier air.
Healthy air is on the way!
What is the solution? We can help your family breathe easier by clearing the air in your home. Don't spend your time suffering from respiratory problems and allergies. Give us a call and let us help you improve your indoor air quality, so your family can maintain a healthy home all year long. The answer is very simple, the components of the healthy air system includes, fresh air ventilation, air filtration and humidity control, we have state-of-the-art products and can help you have a healthy home again!
For more information on indoor air quality, check out our article on the Nu-Calgon iWave-R and to see the iWave-R in action, check out this video from Nu-Calgon's YouTube channel.
Our Amazing Staff!
At Total Aire Care, we have an award-winning staff of experienced and skilled service technicians who are dedicated to providing you with the best products and service possible.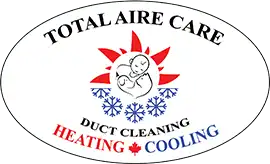 What to expect from our technicians when they come for service:
Serving clients across Kitchener, Cambridge, Waterloo, Guelph, Stratford and the surrounding areas. Give us a call today to schedule an appointment for your home or business.