THE BLOG
Advice And Expertise From Our Years of HVAC Experience
*Book an HVAC tune up for $68
*Book an HVAC tune up for $68 We Are Award Winning!
Excuse us for showing off, but Total Aire Care has won awards from our local community.
Check out the HVAC Awards we have won and learn more about how three of our Total Aire Care Team Members took 1st, 2nd and 3rd spot for The Best HVAC Contractor Award for 2022 in the Waterloo Chronicle!
Readers of the Waterloo Region Record recognized Total Aire Care with three awards this year, including one Platinum Award!
We Love Our Community!
At Total Aire Care, we believe in community efforts and giving back. That's why we partner with local charities to support their causes, and also host contests for our community members to be part of something special.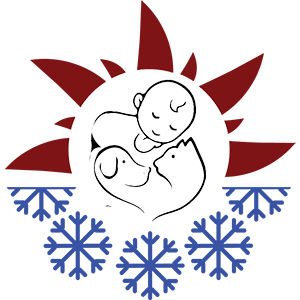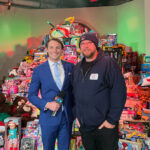 We partnered with Doon South Toy Mountain Drive for the second year,…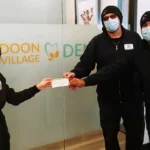 During the holidays, we partnered up with Doon Village Dental and donated…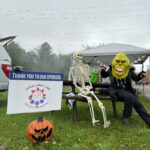 For the second year in a row, we joined forces with Bingeman's…
In conjunction with other small and local companies (Artful Design Online, Kitchener…
What to expect from our technicians when they come for service:
Serving clients across Kitchener, Cambridge, Waterloo, Guelph, Stratford and the surrounding areas. Give us a call today to schedule an appointment for your home or business.