WHOLE HOME HUMIDIFIERS
Breathe Easier With A Whole Home Humidifier
*Book an HVAC tune up for $68 – combine services and save Temperature is important for comfort – and so is Humidity
Most people believe that the temperature in their houses determines comfort and air quality. While this is true, humidity also has a significant impact on how safe and energy efficient the entire home is. We believe that maintaining your home's humidity (between 40% and 60%) can give several benefits, both in your everyday life and in the long run.
To point it into simpler terms, do your hands get very dry in the winter? Dry skin is caused by a lack of moisture. The same concept applies to wood. If the humidity levels in a home are too low, wood can crack, similar to dry hands. Not only can your wood crack, but it may shrink and if you have wood floors it, they will start to form gaps between the boards = splinters or split along the grain.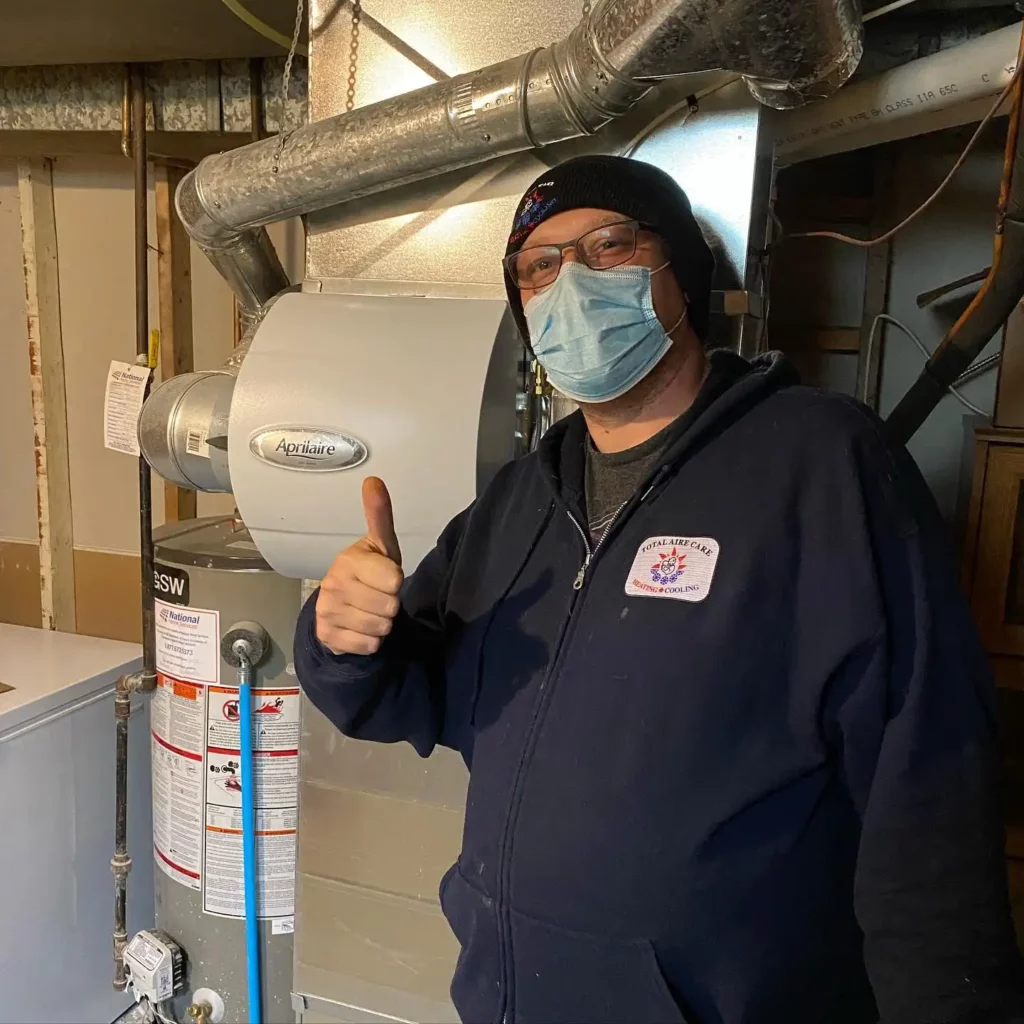 Whole Home Humidifiers – Benefits for the Home
If the humidity level in your home is too high, the wood will absorb too much moisture and expand, resulting in warping, buckling, crowning, or cupping.
Installing a humidifier is the greatest method to safeguard your house. A humidifier will keep the wood in your house and furniture looking its best.
Sleep Better
Snoring can be reduced by increasing the quantity of moisture in the air. When the air is dry, a person's airways are less likely to be adequately lubricated, which might exacerbate snoring.
Furthermore, many people wake up with extremely dry lips and throats. Increasing humidity in the air can assist to get more moisture into the airways, which can help with the dryness in your throat.
Fight illness
Flu viruses have been found to thrive in dry air settings. According to research, "maintaining indoor relative humidity >40% will significantly reduce the infectivity of aerosolized viruses." Other viruses, molds, and pollutants prefer either overly dry or moist environments. Therefore, maintaining a healthy air balance is not only good for you, but it also protects you from various airborne illnesses that flourish in the environment, according to this study.
Enjoy the Savings
Balanced humidity keeps your air conditioner or furnace from running excessively, saving you money on future energy expenditures. Learn more today.
For more information, check out our blog post, Whole Home Humidifier.
Frequently Asked Questions
Don't see an answer for your question?
Use our "Ask The Expert" form and send us the question. We will answer your question by email, and we might even add the question to the above FAQ.
We Love Our Community!
At Total Aire Care, we believe in community efforts and giving back. That's why we partner with local charities to support their causes, and also host contests for our community members to be part of something special.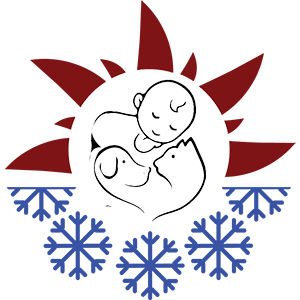 In conjunction with other small and local companies (Artful Design Online, Kitchener…
What to expect from our technicians when they come for service:
Serving clients across Kitchener, Cambridge, Waterloo, Guelph, Stratford and the surrounding areas. Give us a call today to schedule an appointment for your home or business.