DUCT CLEANING
We Provide Duct Cleaning In Waterloo Region
PLEASE NOTE: WE DO NOT SUB-CONTRACT OUT OUR WORK
*Book an HVAC tune up for $68
*Book an HVAC tune up for $68 Duct Cleaning Waterloo Region and Surrounding Areas
At Total Aire Care, we want to bring you the best options for your indoor air quality. We are now offering Duct Cleaning for your home. We offer competitive rates to help you maintain your home HVAC system because we care about your air.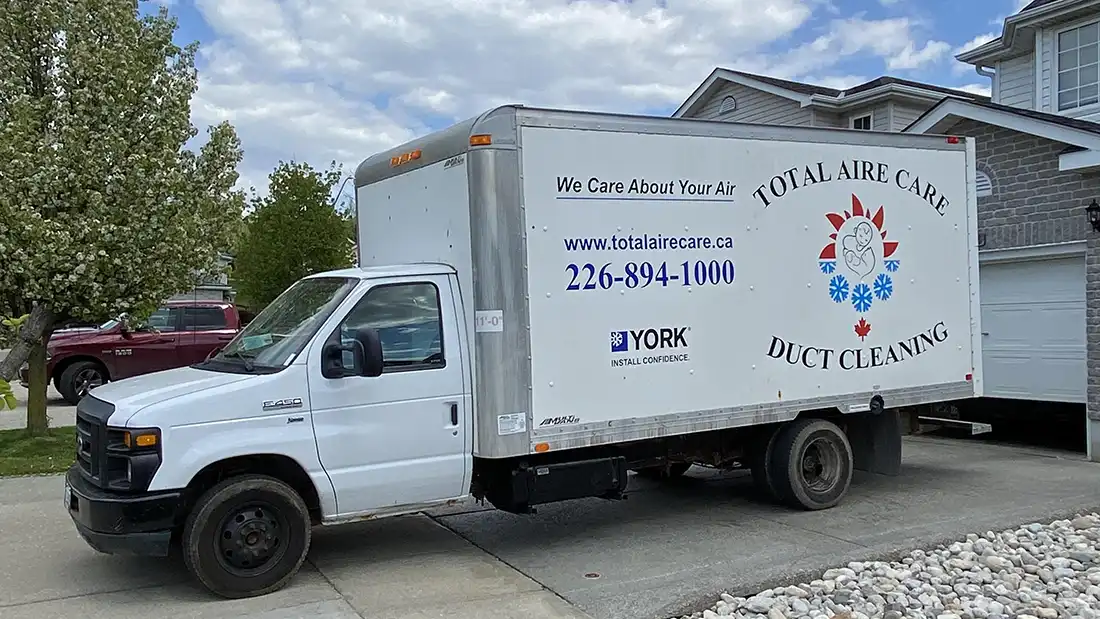 Are you concerned about the air quality in your home?
Why clean your air ducts? Short answer is, because they get dirty! Check out this article on Why clean air ducts, at the National Air Duct Cleaning Association.
Improve Air Quality
Our team uses the latest technology and specialized tools to clean out dust, dirt, and other debris from inside HVAC systems. This can help reduce allergens and odors as well as improve energy efficiency.
Treat your family to better air quality with Total Aire Care's high-quality duct cleaning services.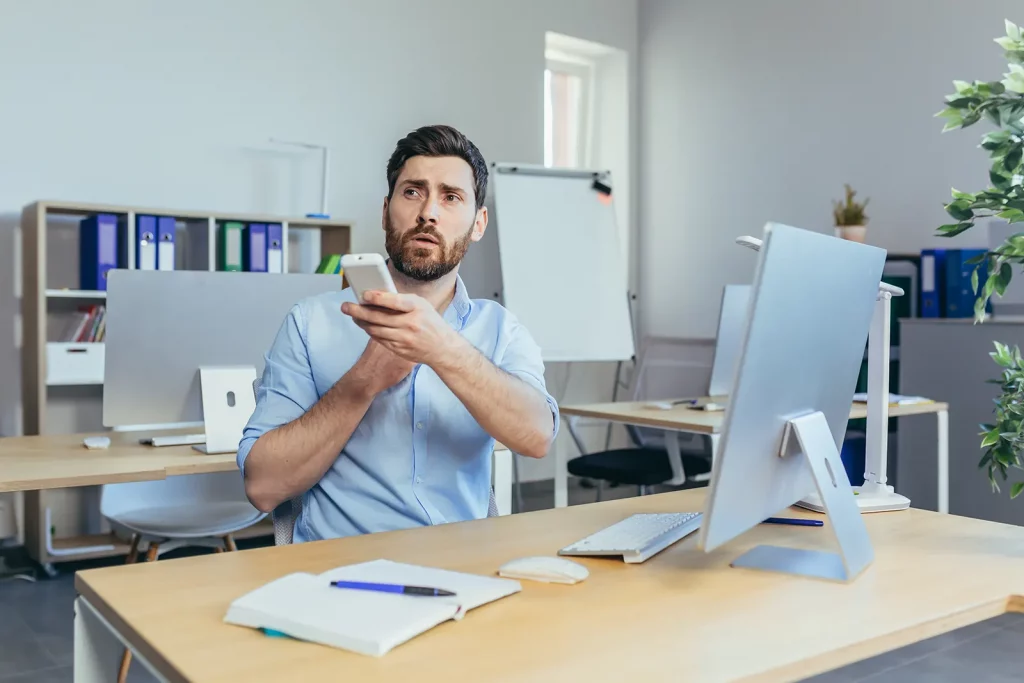 Frequently Asked Questions
Don't see an answer for your question?
Use our "Ask The Expert" form below and send us the question. We will answer your question by email, and we might even add the question to the above FAQ.
Our Amazing Staff!
At Total Aire Care, we have an award-winning staff of experienced and skilled service technicians who are dedicated to providing you with the best products and service possible.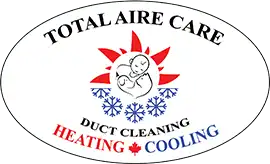 What to expect from our technicians when they come for service:
Serving clients across Kitchener, Cambridge, Waterloo, Guelph, Stratford and the surrounding areas. Give us a call today to schedule an appointment for your home or business.