Air Conditioner Repair & AC Maintenance Experts
We Provide Home AC Maintenance Solutions & Air Conditioner Repair Services in Waterloo Region
*Book an HVAC tune up for $68
*Book an HVAC tune up for $68 Kitchener HVAC Contractors
The two main components in keeping your cooling system operational are proper care and maintenance. Our professional technicians at Total Aire Care offer detailed air conditioning maintenance in the Tri-Cities and Surrounding Areas.
Benefits of Regular Maintenance
Regular maintenance helps increase efficiency, decrease operating costs, and avoid unexpected breakdowns. Total Aire Care will help minimize unexpected expensive repairs and extend the life of your system. With a regular AC maintenance plan, the need for air conditioner repairs is reduced.
By having routine maintenance on your AC, you can relax and enjoy summer with confidence without worrying about unexpected breakdowns.
Thorough Safety Inspections
At Total Aire Care, our technicians provide maintenance for all brands of central air conditioning systems all year around when required. We thoroughly inspect your air conditioner components, make recommendations on which parts to replace, and with your permission, repair any issues that may cause a bigger failure in the future.
Our extensive inspections and maintenance services are geared towards ensuring your air conditioning system is working properly to provide absolute comfort all summer long.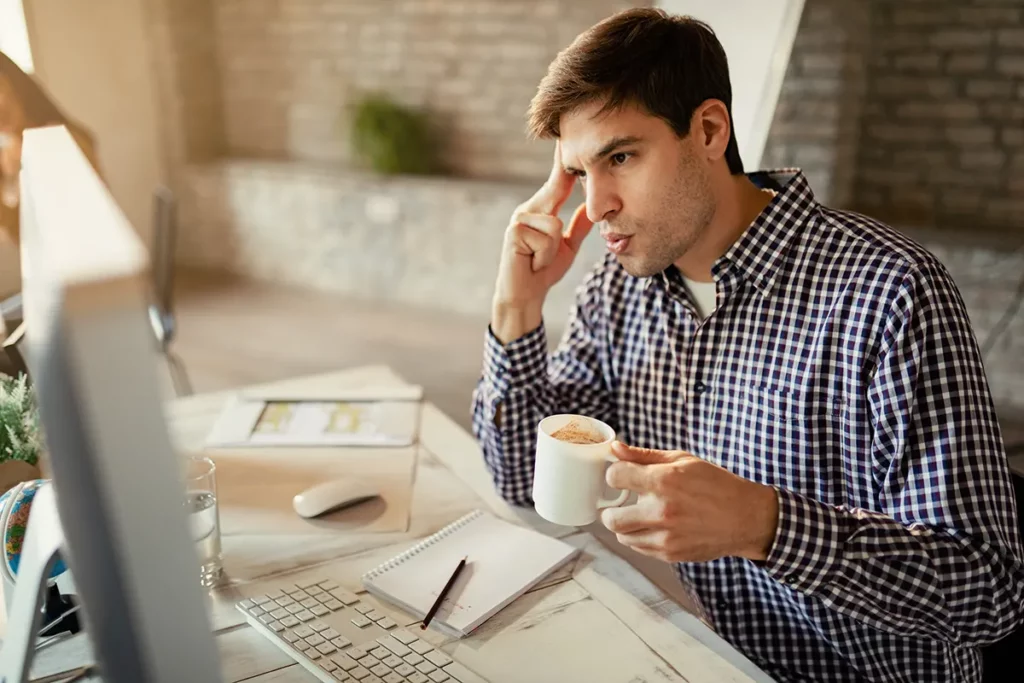 AC Maintenance Service
We work on all makes and models of air conditioners and are a Certified Comfort Expert with York.
Total Aire Care is a GE Air & Gas Authorized Dealer
We Are Award Winning!
Excuse us for showing off, but Total Aire Care has won awards from our local community.
Check out the HVAC Awards we have won and learn more about how three of our Total Aire Care Team Members took 1st, 2nd and 3rd spot for The Best HVAC Contractor Award for 2022 in the Waterloo Chronicle!
Vote Total Aire Care We've successfully reached the last round of voting! Our heartfelt appreciation goes out to each and every individual for helping us. All…
What to expect from our technicians when they come for service:
Serving clients across Kitchener, Cambridge, Waterloo, Guelph, Stratford and the surrounding areas. Give us a call today to schedule an appointment for your home or business.