Food4Kids Waterloo Region Peanut Butter Drive 2022
To kick start the summer, we teamed up with Food4Kids Waterloo Region and dropped off 100 jars of peanut butter for their Peanut Butter Drive. Food4KidsWR provides nourishing meals to 886+ local children dealing with chronic hunger on weekends and during school holidays.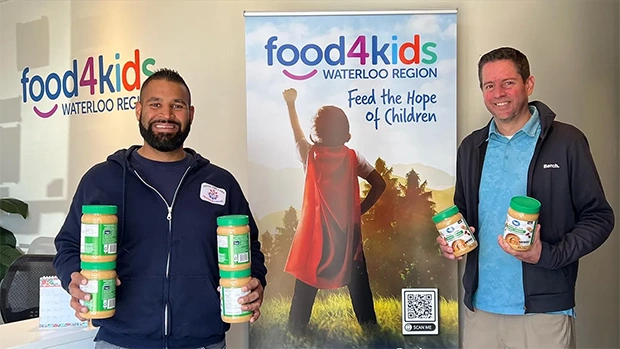 We care about our community. Check out our community engagement, and stay tuned for more!
We Love Our Community!
At Total Aire Care, we believe in community efforts and giving back. That's why we partner with local charities to support their causes, and also host contests for our community members to be part of something special.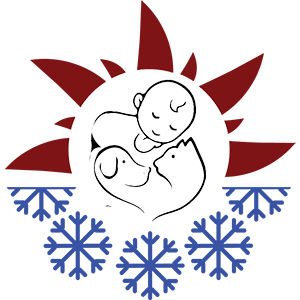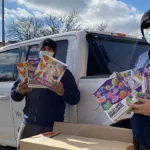 There were more obstacles to overcome when the pandemic struck in 2020….