AC Repair: AC Technicians in Kitchener-Waterloo, Ontario
We Are Your Region of Waterloo AC Repair Experts
*Book an HVAC tune up for $68
*Book an HVAC tune up for $68 Same Day AC Repairs in Kitchener, Waterloo, Cambridge & Guelph
Your central air conditioning system is intended to provide your home or business with reliable comfort in the hottest months of the year. In South Western Ontario we experience high humidity in the summer. If your central air conditioning system is not keeping the temperature or humidity levels under control, it is time to give Total Aire Care a call.
Quality Repairs for Any Central AC System
An AC system is used to remove heat and humidity from inside to outside of the home or business. When any part of this system isn't working correctly, the entire system could be affected. It's best to catch any issues early to minimize repair costs. Our technicians at Total Aire Care can provide quality AC repair in the Tri-cities and surrounding areas.
We are Air Conditioning Repair Specialists with a focus on AC Repair in the Waterloo, Kitchener, Cambridge & Guelph areas.
We are an authorized York Dealer and honour all existing York Warranties for the Kitchener Waterloo area.
When Our Technicians Arrive
We Love Our Community!
At Total Aire Care, we believe in community efforts and giving back. That's why we partner with local charities to support their causes, and also host contests for our community members to be part of something special.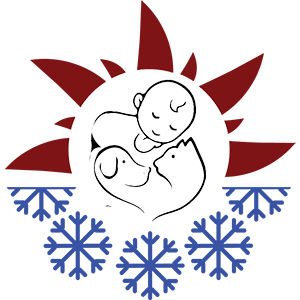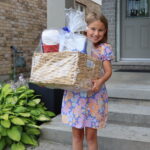 We took great pride in being sponsors for Meet & Mingle Doon…
What to expect from our technicians when they come for service:
Serving clients across Kitchener, Cambridge, Waterloo, Guelph, Stratford and the surrounding areas. Give us a call today to schedule an appointment for your home or business.