Aspira Doon Village Retirement Living 2022
In partnership with Aspira Doon Village Retirement Living, Chartwell Westmount Retirement Residence, and Highview Residences for Care, we joined forces for the Aire 2022 initiative. Together with the support of the local community, we crafted sincere Christmas cards for senior residents, each one delicately packed with delightful candy canes. Furthermore, we supplied the long-term residents with brand-new puzzles, board games, and card sets. Our attention to detail extended to fulfilling specific requests for individuals facing challenges with Dementia and Alzheimer's, guaranteeing that every resident received considerate and personalized gifts.
We care about our community. Check out our community engagement, and stay tuned for more!
We Love Our Community!
At Total Aire Care, we believe in community efforts and giving back. That's why we partner with local charities to support their causes, and also host contests for our community members to be part of something special.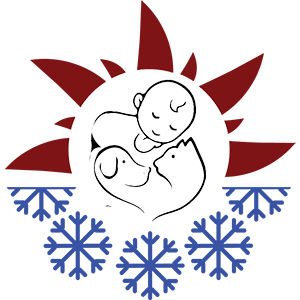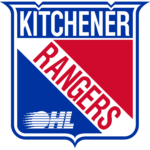 We are honoured to stand as a proud sponsor of the Kitchener…