Brad has one of the most unique stories of our employees. Total Aire Care was the company that came to his rescue to install a new furnace. He appreciated their honesty and how they treated their customers that he was inspired to change his career path. He went to school and was an exemplary graduate for HVAC after working as a machinist for 15 years. He found it rewarding and he was able to better utilize his problem solving skills. As Brad states, "sometimes solutions to issues are not always straightforward, and creativity needs to be paired with a technical know-how." When Brad's not problem-solving for our customers, you can find him spending time with his beautiful family and problem solving how to potty train his gorgeous new pup!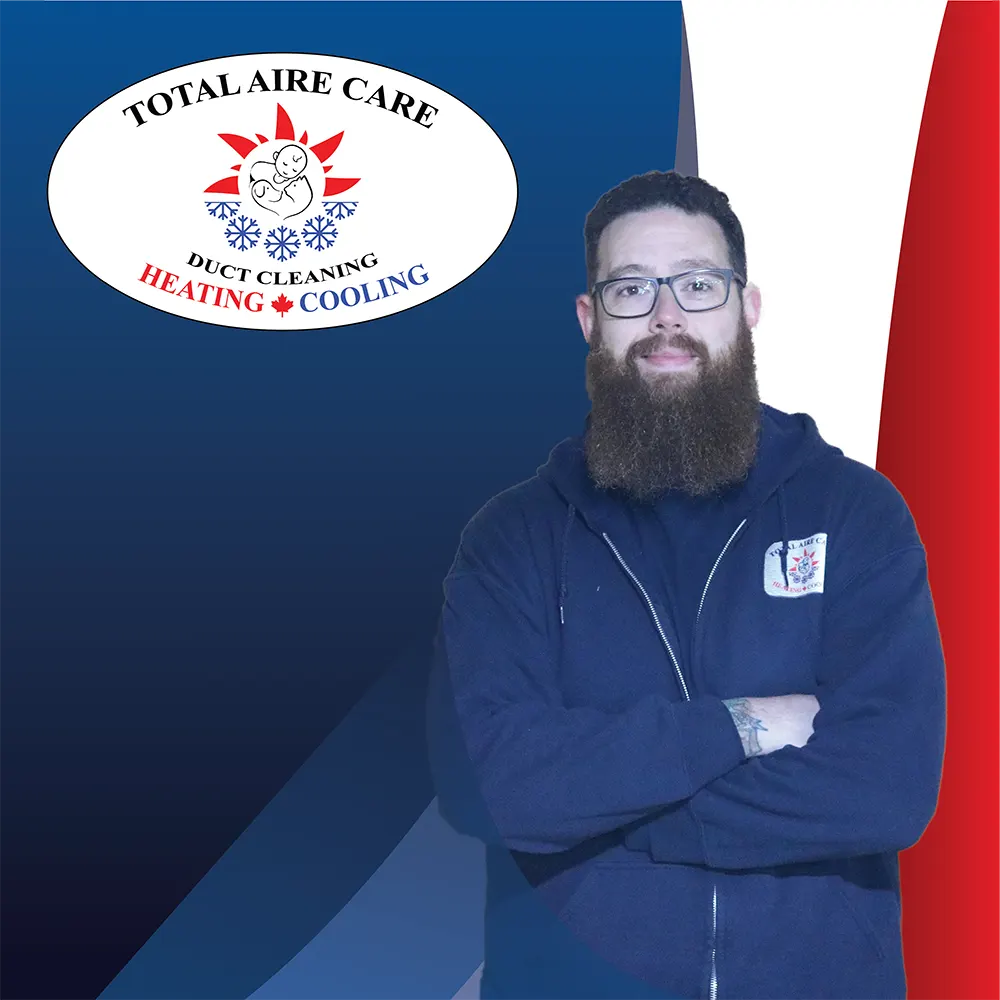 Technician
We Love Our Community!
At Total Aire Care, we believe in community efforts and giving back. That's why we partner with local charities to support their causes, and also host contests for our community members to be part of something special.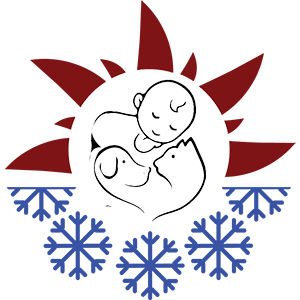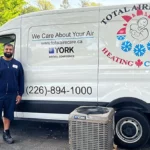 It's a THUMBS UP from our A/C Giveaway Winner today. Thank you,…