HEAT PUMPS: UP TO $7100.00
We Provide Heat Pump Installation & Service
*Book an HVAC tune up for $68 – get a full system tune up for $99
*Book an HVAC tune up for $68 – get a full system tune up for $99

Welcome to the Future of Heating and Cooling
Are you tired of high energy bills and inefficient heating systems? Look no further! Introducing our cutting-edge HVAC Heat Pumps, designed to revolutionize your home's comfort while saving you money.
With up to $7100.00 in rebates available in Ontario, now is the perfect time to make the switch.
Why Choose HVAC Heat Pumps?
Experience the Difference Today!
Don't miss out on the opportunity to transform your home with our state-of-the-art HVAC Heat Pumps. Our team of experienced professionals is ready to assist you in selecting the perfect system that matches your needs and budget. Take advantage of the generous rebates available in Ontario and start enjoying the benefits of efficient and sustainable heating and cooling.
Contact us now to schedule a consultation and claim your rebate!
Remember, limited rebate funds are available, so act fast to secure your savings. Upgrade to our HVAC Heat Pumps and experience the future of home comfort while saving money and protecting the environment.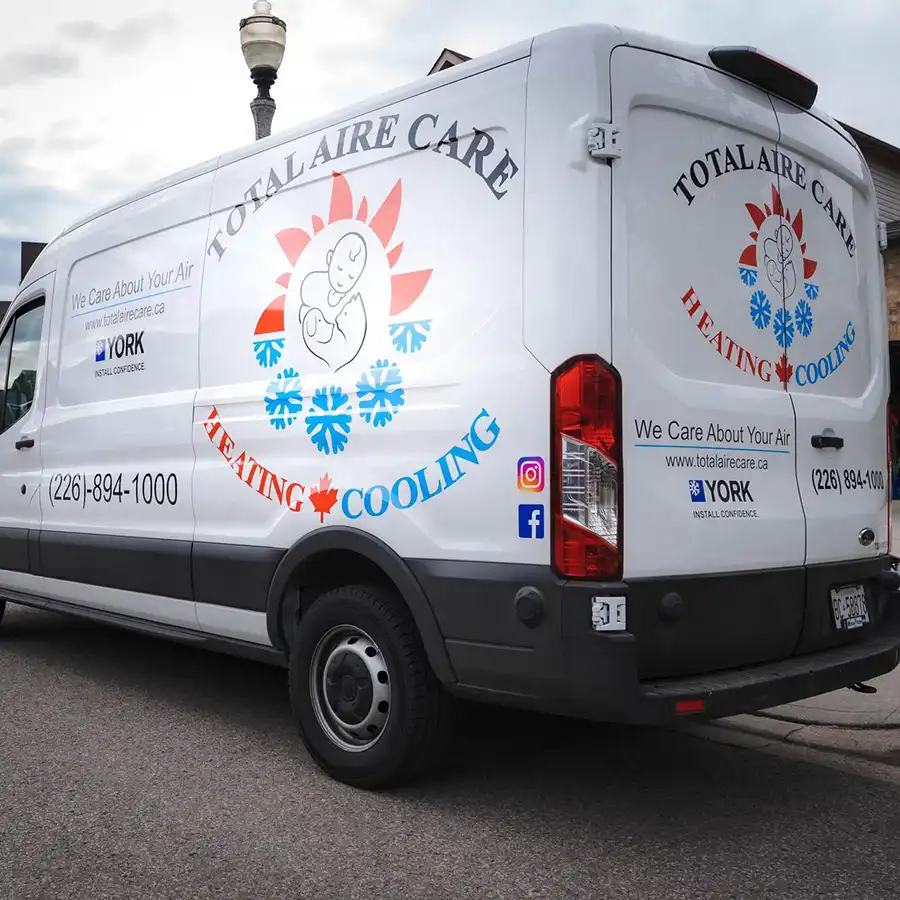 We Love Our Community!
At Total Aire Care, we believe in community efforts and giving back. That's why we partner with local charities to support their causes, and also host contests for our community members to be part of something special.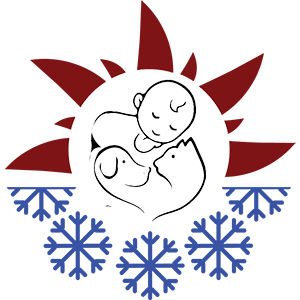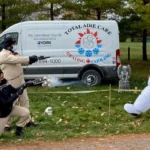 We partnered up with Bingemans for their Drive Thru Trick or Treat…
What to expect from our technicians when they come for service:
Serving clients across Kitchener, Cambridge, Waterloo, Guelph, Stratford and the surrounding areas. Give us a call today to schedule an appointment for your home or business.