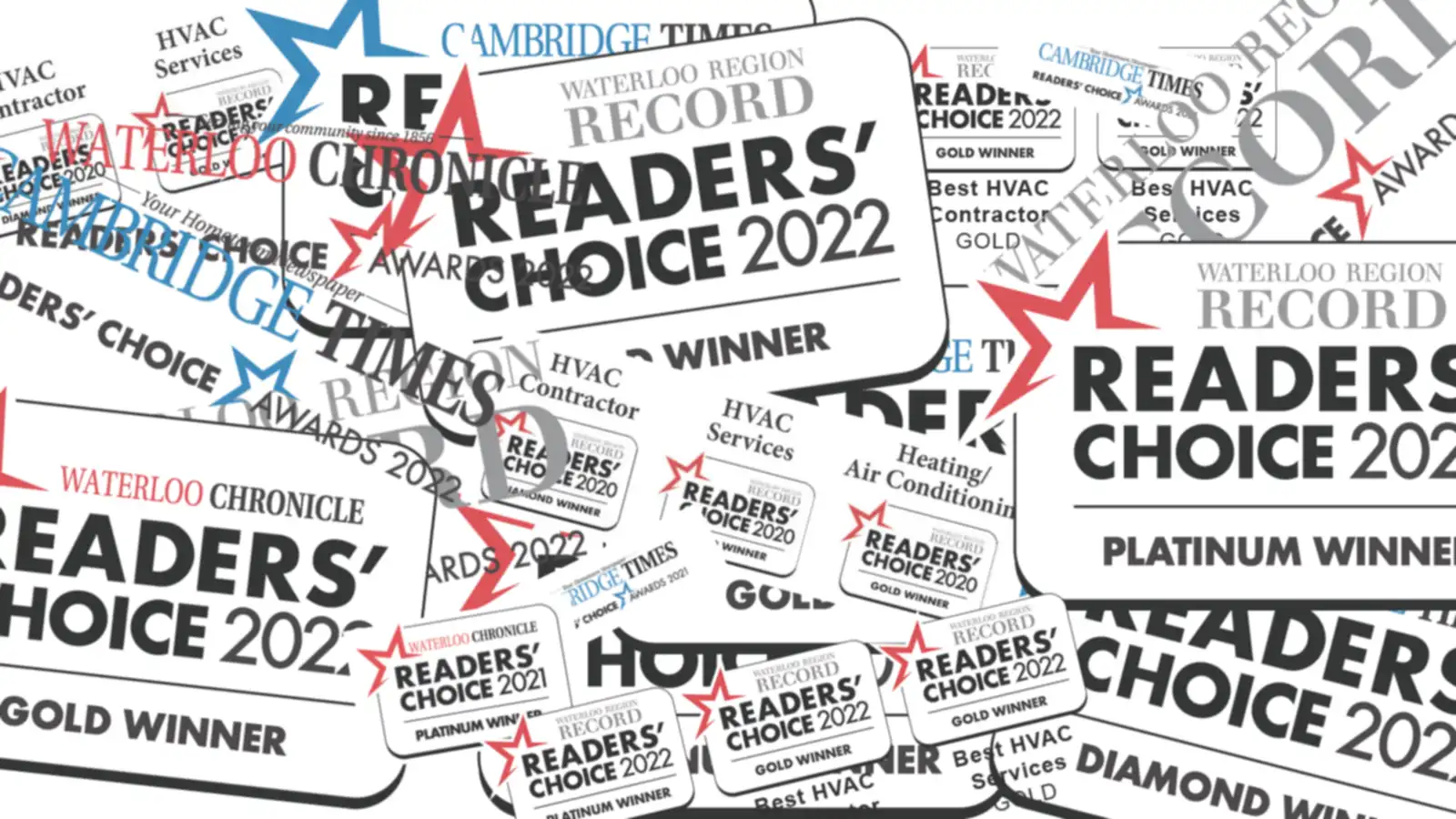 We Are Award Winning!
We pride ourselves on great service
Readers Choice Awards
We are proud of the awards we've received from the community. It means a lot to see Total Aire Care and our staff recognized for our efforts, and we're already working on how to improve for next year.
Just had my furnace replaced. I had two gentlemen here installing it and ripping out the old one (which was 33yrs old) the two gentleman's names are Keatley & Brad. They made me feel completely comfortable and they where careful with the process. These two service men are absolutely amazing and I'd highly recommend asking for them specifically. I was home alone and being a female that can be sometimes sketchy but they where so kind and respectful. Thank You to the both of you. And to James who helped me throughout the whole purchasing process
Had my ducts and vents cleaned today by Total Aire Care. The technician, Jason was professional, efficient and very precise. Took before and after pictures to show me. I would definitely use again. Thank you
Jason was amazing and did a great job. I would recommend and use Jason next time for duct cleaning
Excellent service! Jason made a good job!
Sarah Rosenquist
2023-11-03
My house wasn't heating up, uhoh! I called them on recommendation from a friend and they were out inspecting the situation in 30 minutes! Two days later, they spent the morning installing the new furnace and all is well again. Everyone I dealt with was kind and professional and happy to answer my stupid questions. Thanks team!
Amazing customer service. They responded promptly to my initial email request. Then even took the time and effort to give detailed guidance and advice through phone/text. Courteous, knowledgeable and genuinely willing to help through the whole process.
Had my ducts cleaned by the team as well as my central humidifier installed. They did a great job and as always, cleaned up well after the job was done! I highly recommend this company. Thank you!
Alena Smiatanina
2023-11-01
I'm very happy that I chose this company. Would like to say thanks to James, Austin and Maddie for a great advice and the service provided. They were very polite, answered all my questions. Our family enjoys a new heat pump.
Jason did an outstanding job. It was a full cleaning of the duct system. Lots of debris and particles were pushed out. Highly recommend Jason and TotalAire, they know what they are doing.
Thank You from Total Aire Care!
Our Amazing Staff!
At Total Aire Care, we have an award-winning staff of experienced and skilled service technicians who are dedicated to providing you with the best products and service possible.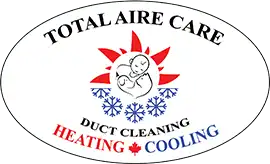 We Love Our Community!
At Total Aire Care, we believe in community efforts and giving back. That's why we partner with local charities to support their causes, and also host contests for our community members to be part of something special.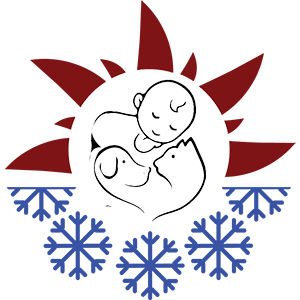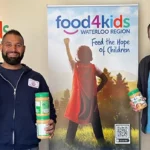 To kick start the summer, we teamed up with Food4Kids Waterloo Region and dropped…