Having grown up in the rural countryside, Maddi has an innate knack for manual labour. His hands were raised to work hard and it remains one of his defining traits today.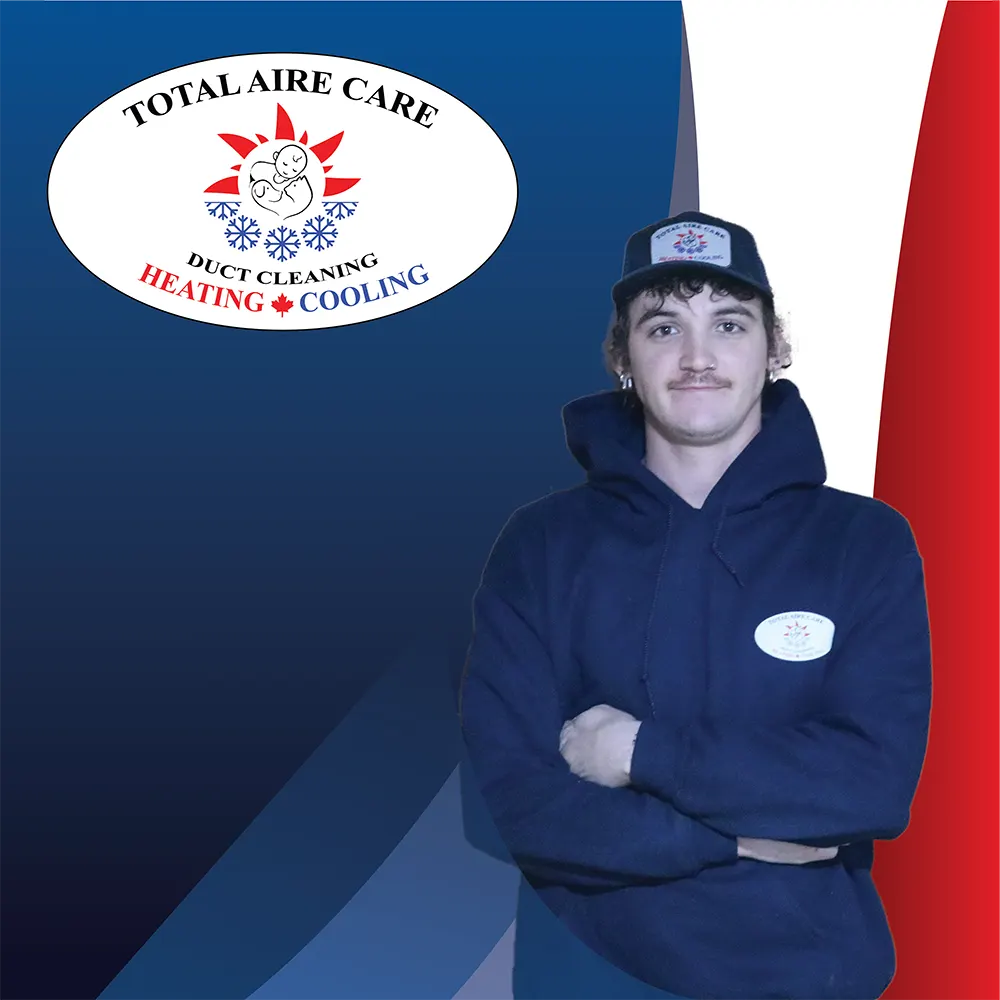 Technician
We Love Our Community!
At Total Aire Care, we believe in community efforts and giving back. That's why we partner with local charities to support their causes, and also host contests for our community members to be part of something special.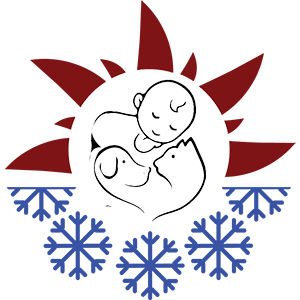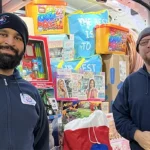 For Christmas 2021, we partnered up with Doon Village Pharmacy, Doon Pioneer…