EMERGENCY HVAC SERVICES
Servicing Waterloo Region – We Are Here To Help
*Book an HVAC tune up for $68 – get a full system tune up for $99
*Book an HVAC tune up for $68 – get a full system tune up for $99

Emergency Situation? Book an appointment or Call Now
When you hire us to take care of your emergency air conditioning or furnace system repairs, it will minimize the amount of stress that is put on you and your family. Even if it's a scorching summer night, our technicians at Total Aire Care are available for you 24/7.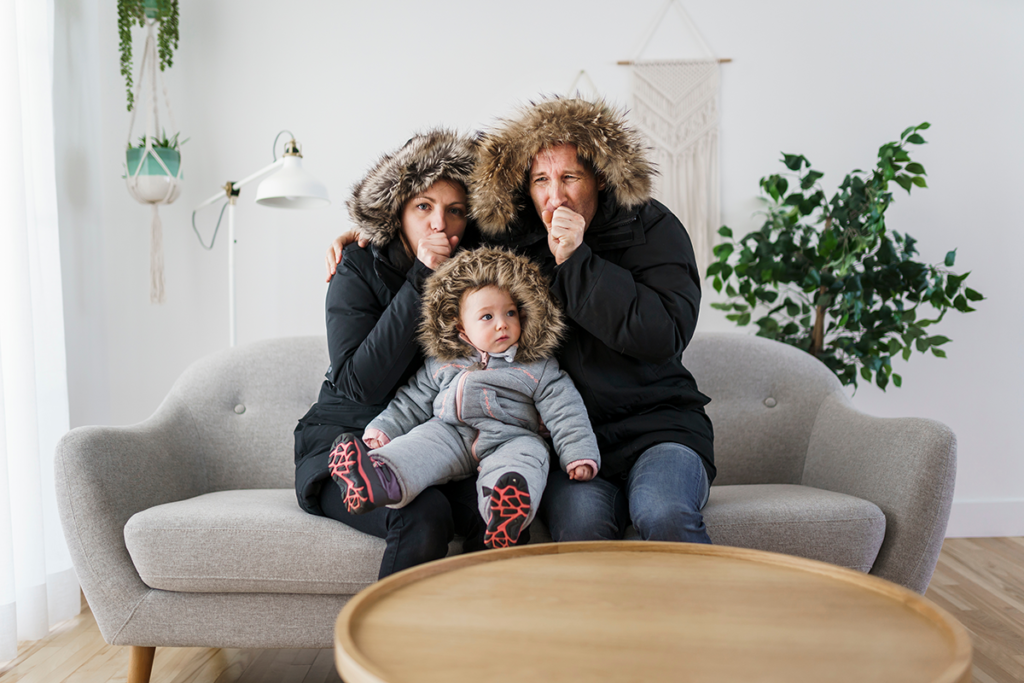 Why We Offer Our Emergency HVAC Services
We understand that when your air conditioning or furnace system stops working, it can be nerve-racking. On top of that, it's a significant investment and the idea of costly repairs can scare people.
Breakdowns don't always happen during normal business hours, which is why we offer our customers with emergency cooling repairs. If your system stops working late at night, you don't need to wait until the next morning for service. We are here to help you with your emergency needs 24/7.
Regular Maintenance Prevents HVAC Emergencies
What causes emergency repairs? Many times, this originates from an absence of preventative maintenance. You can trust Total Aire Care to investigate your air conditioning system during our detailed inspection.
Our Total Aire Care team of HVAC experts perform comprehensive inspections to analyze parts that tend to wear down or wear out over time. We check for refrigerant leaks, clean the unit, and replace any damaged components with your permission. By performing regular maintenance, you can catch small problems before they become big costly repairs.
We Are Award Winning!
Excuse us for showing off, but Total Aire Care has won awards from our local community.
Check out the HVAC Awards we have won and learn more about how three of our Total Aire Care Team Members took 1st, 2nd and 3rd spot for The Best HVAC Contractor Award for 2022 in the Waterloo Chronicle!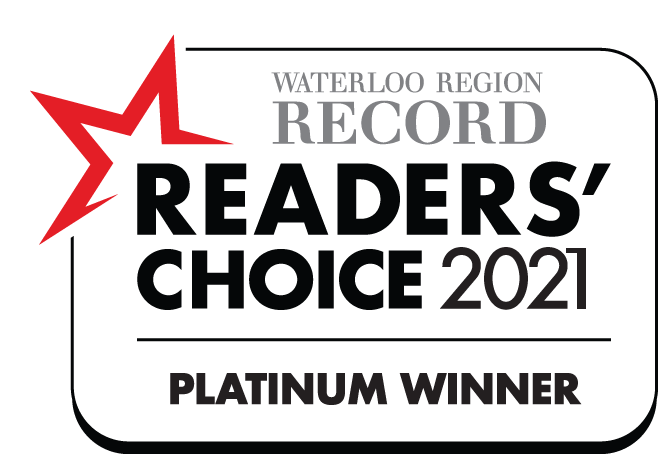 The Waterloo Region Record recognized Total Aire Care with a Platinum Award for duct cleaning.
What to expect from our technicians when they come for service:
Serving clients across Kitchener, Cambridge, Waterloo, Guelph, Stratford and the surrounding areas. Give us a call today to schedule an appointment for your home or business.