Yusif wanted to learn how to be a duct cleaning technician with an interest in power tools and get hands on experience. One of his favourite things about working for Total Aire Care is that "everyone tries to be the better comedian." When Yusif isn't racking up his stellar reviews, you can catch him partaking in dance competitions or collecting vinyl records.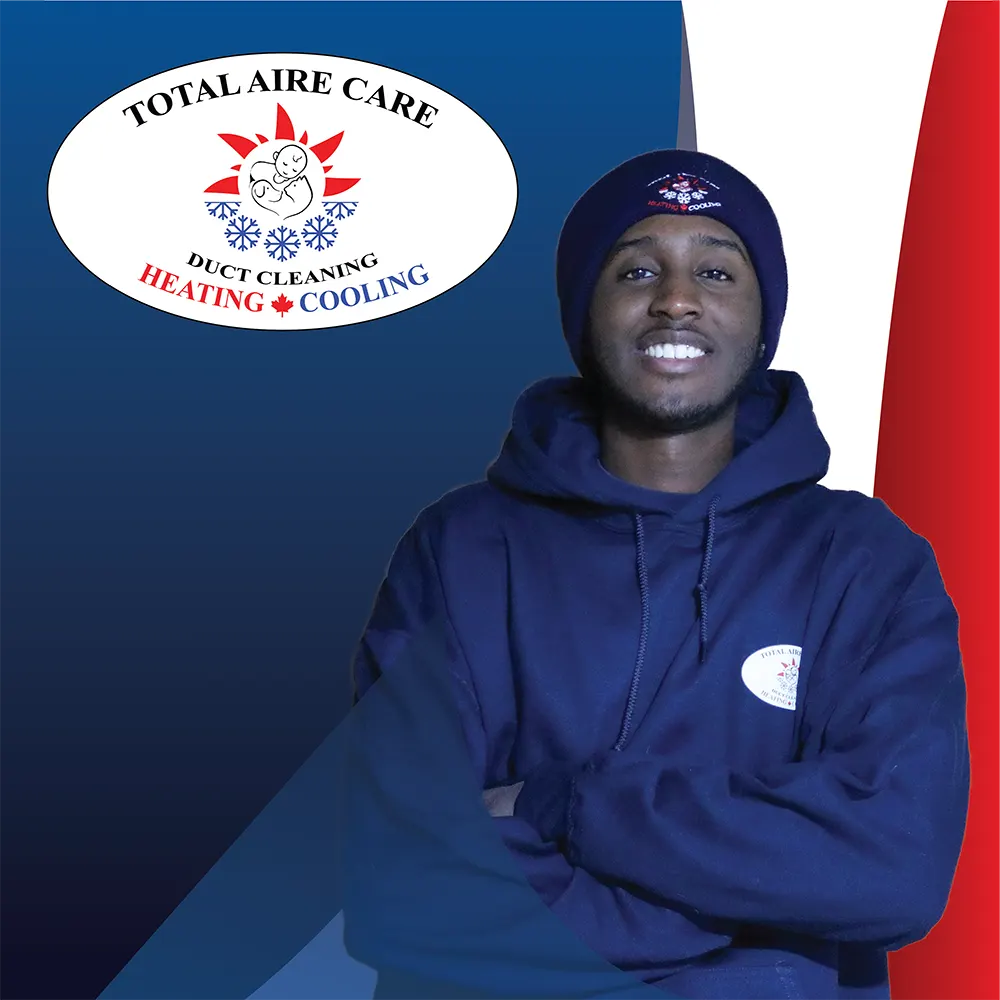 Duct Cleaning Technician
We Love Our Community!
At Total Aire Care, we believe in community efforts and giving back. That's why we partner with local charities to support their causes, and also host contests for our community members to be part of something special.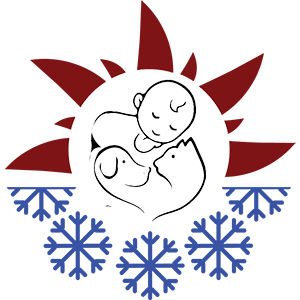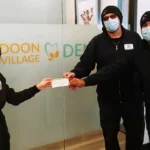 During the holidays, we partnered up with Doon Village Dental and donated…