TRANE Authorized Dealer
Total Aire Care Is a TRANE Dealer For Kitchener, Waterloo, Cambridge, Guelph, & Surrounding Areas
*Book an HVAC tune up for $68
*Book an HVAC tune up for $68 Why Choose a Trane? Because it's hard to stop a Trane.
Trane furnaces & AC units are some of the best on the market. They're reliable, durable, and sure to keep your home comfortable all year round.
Selecting the appropriate furnace or AC for your home can be a challenging decision. That's why we are here to assist you at every step. We are the authorized Trane Dealer for the Kitchener Waterloo Region.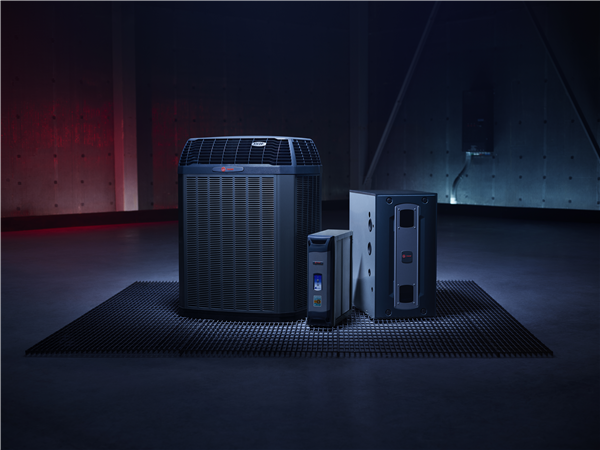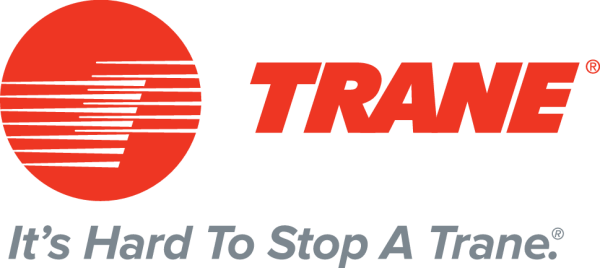 Total Aire Care is a TRANE Authorized Dealer
As your local Trane Authorized Dealer, we pride ourselves on providing top-notch service to ensure you experience the comfort that Trane products deliver.
Not only do Trane HVAC furnaces & AC units come with a robust warranty, but they also offer unparalleled comfort and energy efficiency. You will save money on your energy bills while maintaining a cozy home throughout the winter.
Total Aire Care Service Area for Trane Furnace & Air Conditioning Units
Our Service Areas include:
We also service all surrounding areas. Contact us to learn more today.
We Love Our Community!
At Total Aire Care, we believe in community efforts and giving back. That's why we partner with local charities to support their causes, and also host contests for our community members to be part of something special.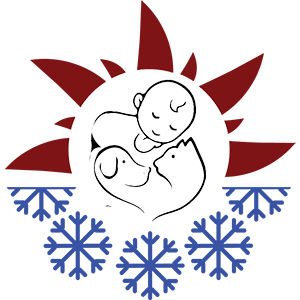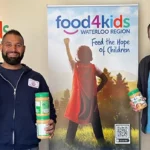 To kick start the summer, we teamed up with Food4Kids Waterloo Region and dropped…
What to expect from our technicians when they come for service:
Serving clients across Kitchener, Cambridge, Waterloo, Guelph, Stratford and the surrounding areas. Give us a call today to schedule an appointment for your home or business.