Christmas Toy Giveaway 2021
For Christmas 2021, we partnered up with Doon Village Pharmacy, Doon Pioneer Park Community Centre, Crispy Slice Pizza And Wings, Pioneer Park and Doon South residents, Groh Public School students and staff, and Mukul Verma to contribute 1259 toys to CTV Kitchener's Toy Mountain Friday night. This is the largest donation they've ever received!
We care about our community. Check out our community engagement, and stay tuned for more!
We Love Our Community!
At Total Aire Care, we believe in community efforts and giving back. That's why we partner with local charities to support their causes, and also host contests for our community members to be part of something special.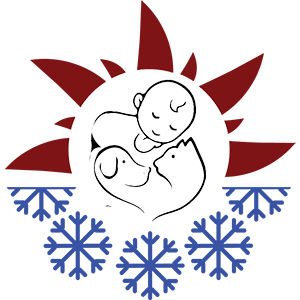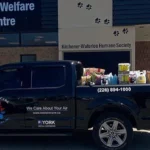 Both of the owners are great animal lovers. James has rescued a…