FURNACE INSTALLATION
Brand New High Efficiency Furnace Professionally Installed And Warrantied – Details Below!
*Book an HVAC tune up for $68 – get a full system tune up for $99
*Book an HVAC tune up for $68 – get a full system tune up for $99

Choosing the Right Furnace for Your Home
An ineffective heating system won't keep your home comfortable. The best solution would be to replace your furnace which will keep your home more pleasant and more affordable to heat. At Total Aire Care, we take pride in our furnace installations and we offer top-quality heating systems from top brands.
A new Furnace is a Big Investment
We know buying a furnace for your home is a big investment. Therefore, it is critical to choose the properly sized unit and make sure it is professionally installed by us. Before you begin this process, there's a few things you might need to consider.
One consideration is, which fuel options are available? Do you want electric, propane or natural gas? Once we've figured out which type of heating system you need, we can assist you with helping you select a system that is properly sized for your home.
We are Here to Help
We can discuss the advantages and disadvantages of home heating to help you make the right decision for your home. Ask us about Manufacturer and Government rebates and we can help you save up to $3000.00! Talk to one of our specialists today to learn how we can help save you money.
Give us a call today or fill out our contact form to discuss this great offer in more detail.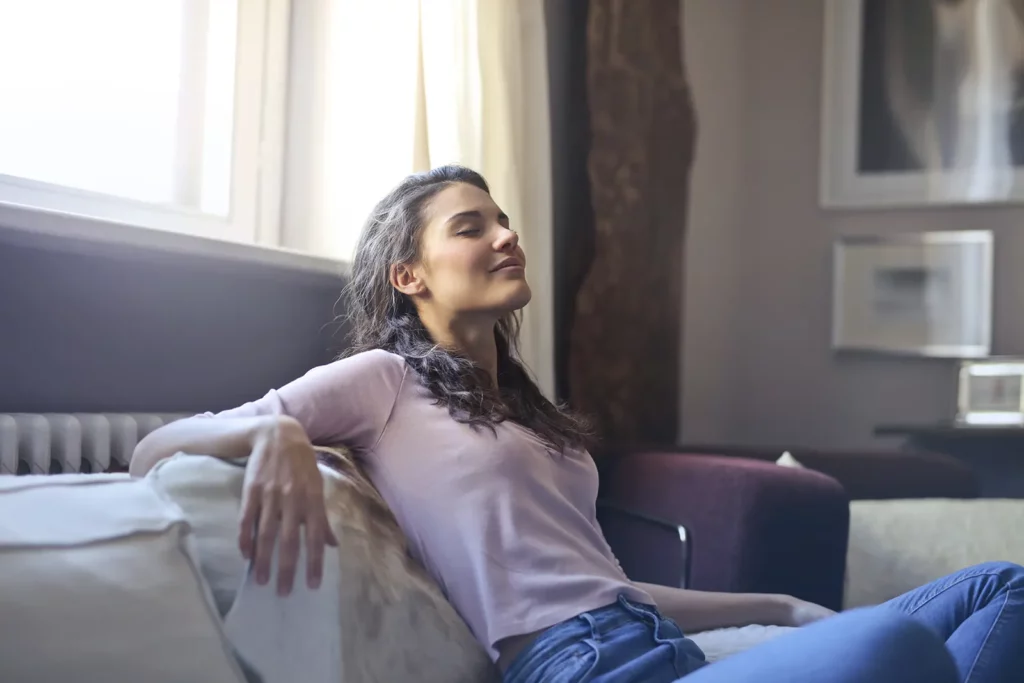 We Love Our Community!
At Total Aire Care, we believe in community efforts and giving back. That's why we partner with local charities to support their causes, and also host contests for our community members to be part of something special.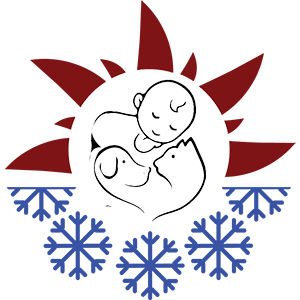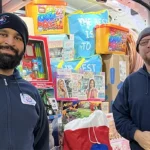 For Christmas 2021, we partnered up with Doon Village Pharmacy, Doon Pioneer…
What to expect from our technicians when they come for service:
Serving clients across Kitchener, Cambridge, Waterloo, Guelph, Stratford and the surrounding areas. Give us a call today to schedule an appointment for your home or business.