AC Tune Up
We Provide Home Heating & Cooling Solutions
*Book an HVAC tune up for $68 – get a full system tune up for $99
*Book an HVAC tune up for $68 – get a full system tune up for $99

Annual Air Conditioner Tune Ups Save You Money

The two main components in keeping your cooling system operational are proper care and maintenance. Our professional technicians at Total Aire Care offer detailed air conditioning maintenance in the Tri-Cities and Surrounding Areas.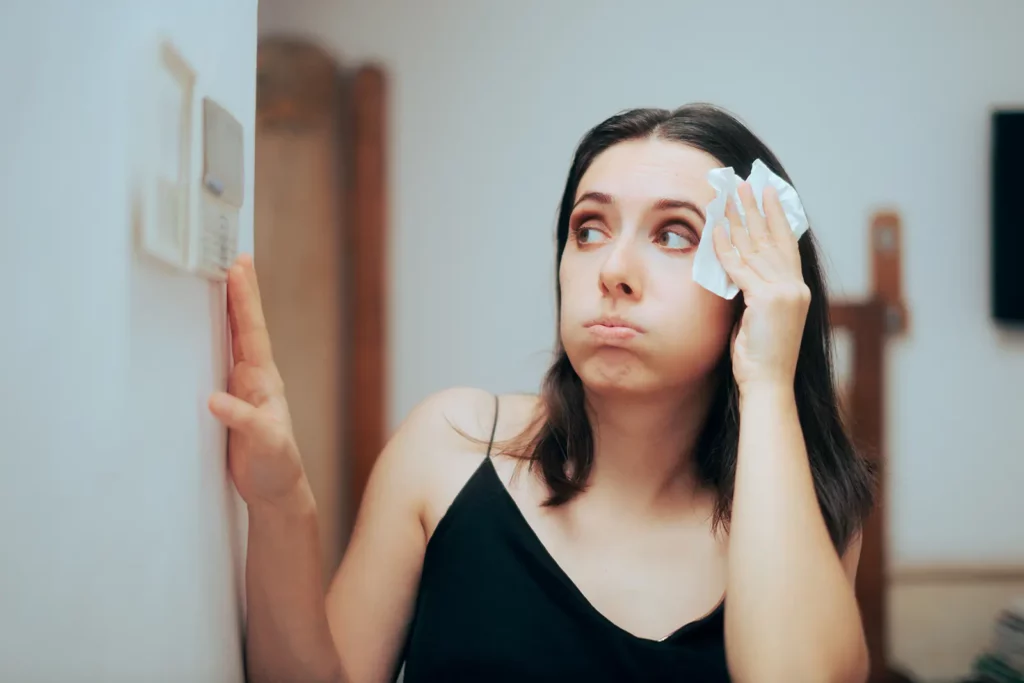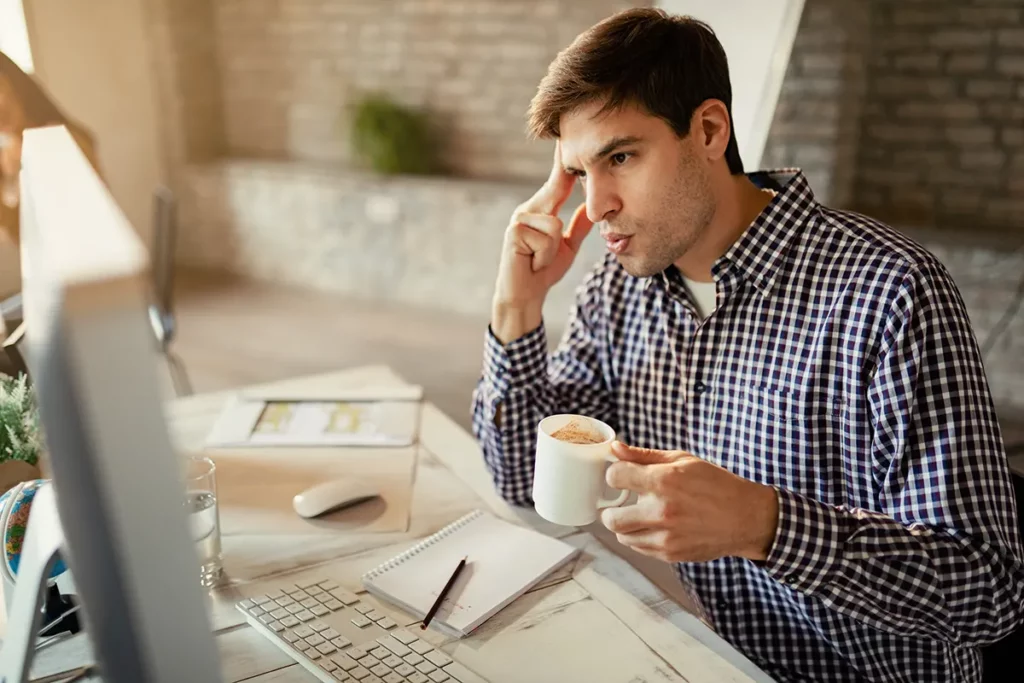 Annual AC Tune Ups: Comfort for the Whole Family
Regular maintenance helps increase efficiency, decrease operating costs, and avoid unexpected breakdowns. When a breakdown occurs, everyone suffers, including the family pets.
Total Aire Care will help minimize unexpected expensive repairs and extend the life of your system. Book an A/C Tune Up today to have your cooling system running in top notch order.
Experience You Can Trust
Our extensive inspections and maintenance services are geared towards ensuring your air conditioning system is working properly to provide absolute comfort all summer long.
We specialize in comprehensive inspections, maintenance services that include tune ups or repairs as needed throughout this season – we'll take care of it for ya!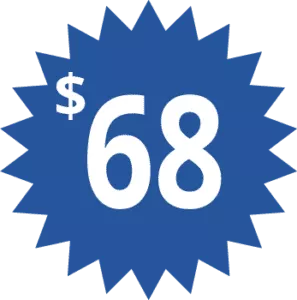 We Love Our Community!
At Total Aire Care, we believe in community efforts and giving back. That's why we partner with local charities to support their causes, and also host contests for our community members to be part of something special.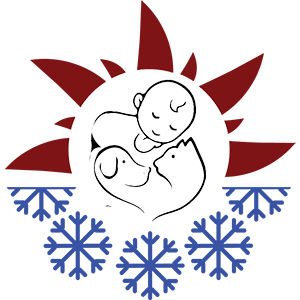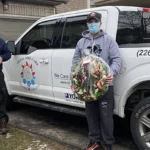 For Christmas, we had a giveaway called "A few of my favourite…
What to expect from our technicians when they come for service:
Serving clients across Kitchener, Cambridge, Waterloo, Guelph, Stratford and the surrounding areas. Give us a call today to schedule an appointment for your home or business.