YORK FURNACE CERTIFIED COMFORT EXPERTS
Total Aire Care Is The YORK Furnace Authorized Dealer For Kitchener, Waterloo, Cambridge, Guelph, & Surrounding Areas
*Book an HVAC tune up for $68 – combine services and save Are you looking for an air conditioner or furnace that will last?
Total Aire Care offers GE products, so you can be sure of quality when it comes to heating and cooling. Their state-of-the-art technology provides superior performance with every use, meaning your unit won't break down anytime soon. Plus, their energy efficiency helps keep bills low year round. Making the switch has never been easier!
Total Aire Care is the GE Air & Water Certified Dealer for our area.
With GE products from Total Aire Care your home will stay cool in the summer and warm in the winter without having to worry about constantly needing repairs or high energy costs. And with their 100% satisfaction guarantee, there is no risk when switching over – they'll make sure everything is perfect before installation is complete!
Total Aire Care Service Area for GE Furnaces & Air Conditioning Units
Our Service Areas include:
We also service all surrounding areas. Learn more about how Total Aire Care is the official GE Dealer in these areas.
Contact Total Aire Care today to learn more about how GE products can help keep your home comfortable all year round!
We Love Our Community!
At Total Aire Care, we believe in community efforts and giving back. That's why we partner with local charities to support their causes, and also host contests for our community members to be part of something special.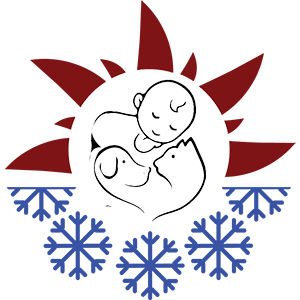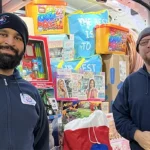 For Christmas 2021, we partnered up with Doon Village Pharmacy, Doon Pioneer…
What to expect from our technicians when they come for service:
Serving clients across Kitchener, Cambridge, Waterloo, Guelph, Stratford and the surrounding areas. Give us a call today to schedule an appointment for your home or business.