HVAC Tune Ups
Spring or Fall, tuning up your Furnace or Central Air Conditioner is Essential
*Book an HVAC tune up for $68 – combine services and save Are you looking for ways to keep your home comfortable in any season?
Total Aire Care provides complete and professional maintenance of furnaces and air conditioners. Our certified technicians are trained to inspect, diagnose, service and repair all major brands. With our reliable services, we can help you maintain the optimal performance of your home heating and cooling systems.
AC Tune-Up, Furnace Tune-Up or get both done at the same time and Save!
Get a furnace or central air conditioning tune-up from Total Aire Care today! We will provide a detailed report that not only explains existing problems but also offers recommendations on how best to protect your investment through regular and proper maintenance.
Total Aire Care Service Area for YORK Furnaces & Air Conditioning Units
Don't wait until it's too late—book an appointment with us today for fast, dependable service! You deserve quality care for your furnace or AC unit; let us give it to you now.
Kitchener, Waterloo, Cambridge, Guelph & surrounding areas. Learn more about how Total Aire Care is the official YORK Dealer for these areas.
We Love Our Community!
At Total Aire Care, we believe in community efforts and giving back. That's why we partner with local charities to support their causes, and also host contests for our community members to be part of something special.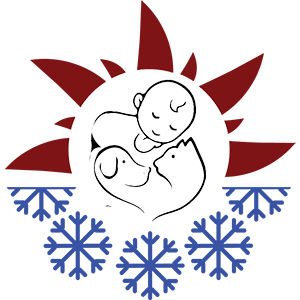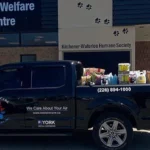 Both of the owners are great animal lovers. James has rescued a…
What to expect from our technicians when they come for service:
Serving clients across Kitchener, Cambridge, Waterloo, Guelph, Stratford and the surrounding areas. Give us a call today to schedule an appointment for your home or business.