Chase joined the HVAC field after a friend encouraged him to find a passion after realizing factory work wasn't for him.
He is glad to be a part of the Total Aire Care team as everyone helps each other out and is customer service oriented. When he's not receiving outstanding reviews for his service, you can catch him golfing and spending time with his family.
Technician
We Love Our Community!
At Total Aire Care, we believe in community efforts and giving back. That's why we partner with local charities to support their causes, and also host contests for our community members to be part of something special.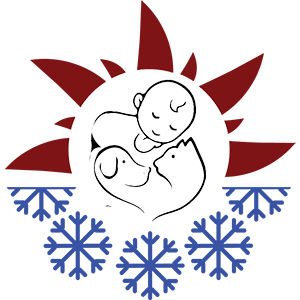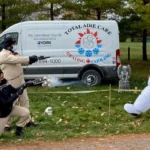 We partnered up with Bingemans for their Drive Thru Trick or Treat…