Gurveer has always wanted to start working in the trades since high school. Coming from a farming background, an opportunity arose for Gurveer to get into HVAC and he seized it. After successfully conquering all aspects of knowledge, he partnered with one of his closest friends to open Total Aire Care. His vision was to open a family based company that treated customers, employees and the community with respect and care alike.
Gurveer takes tremendous pride in this company, and it extends to every job performed in all of our customers homes. When Gurveer finds a moment, you can find him at a pool hall or spending time with his family… and never too far apart from his dog, Molly.
Co-Founder of Total Aire Care
We Love Our Community!
At Total Aire Care, we believe in community efforts and giving back. That's why we partner with local charities to support their causes, and also host contests for our community members to be part of something special.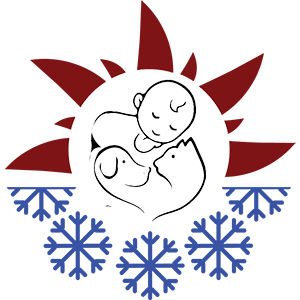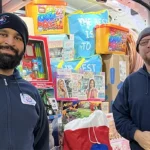 For Christmas 2021, we partnered up with Doon Village Pharmacy, Doon Pioneer…